Fishing for Everyone!

Aboard Freedom Won with Captain Dale Gossett, USCG Licensed Fishing & Tour Guide.

Palmetto

Striper Guide

1241 Shore Rd.

Gilbert SC 29054

(803) 957 - 4650

Freedom Won


Freedom Won
is a 30' pontoon boat that offers a high level of comfort for year-round fishing, plenty of summer shade, protection from rain and is heated for comfortable winter angling. Freedom Won is equipped with the latest in safety and convenience features, including an on-board restroom, full electronics and a wide selection of fishing equipment to meet ever-changing fishing patterns. The boat is wheelchair accessible.

Perfect for family, friends and business entertainment...and a great way to experience striper fishing on Lake Murray!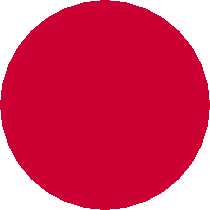 Copyright 2004-2008. Palmetto Striper Guide.